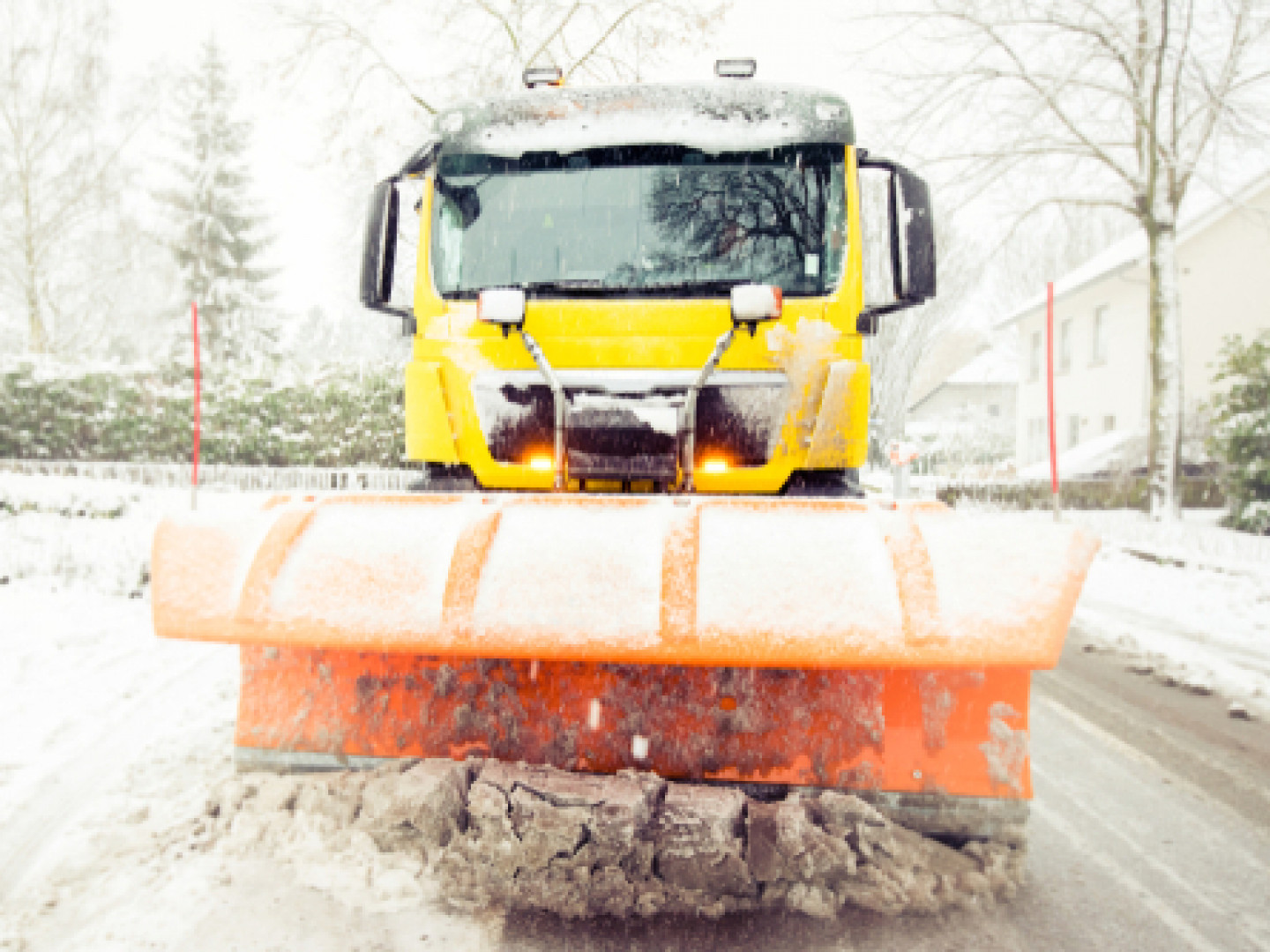 Establish Your Snow Removal Contract
Choose us for snow removal in Catharpin, Chantilly, Centreville or Gainesville, VA
Is your driveway covered in snow? Are your employees or family members slipping on snowy walkways? R.E. Martin Tree Specialists, Inc. provides snow removal services in the Catharpin, Chantilly, Centreville and Gainesville, VA areas.

We'll come out to your residential or commercial property, remove unwanted snow and spread sand over dangerous, slippery areas.

Hiring a snow removal professional is beneficial because it:

Prevents accidents
Minimizes work absences
Maintains your curb appeal


Call R.E. Martin Tree Specialists to complete your snow removal project quickly and correctly.